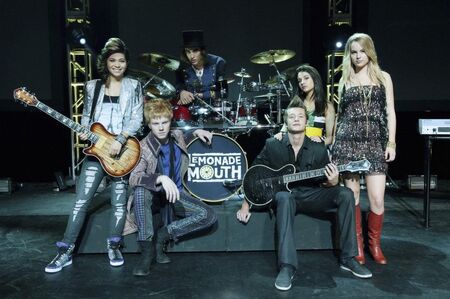 About Lemonade Mouth
Lemonade Mouth is the main band in the story.
The pop/rock band Lemonade Mouth began in detention...in a basement. Five kids who didn't even know each other came together and discovered that they could play together- and they sounded amazing! Their motto is "Be strong, be proud, be heard". They are the "voice" for all of the kids who don't do sports, but write, draw, sing, dance, or anything else. The message they are trying to get across is to be yourself, and to be heard. While trying to decide on a name for their band, they tossed around the names "Soul Groove" (suggested by Charlie), "The Anarchist" (suggested by Stella) and "Wen" (suggested by Wen). They finally earned their name when Stella spit Mel's Lemonade at Ray Beech, and he called her "Lemonade Mouth. Their symbol is Mel's Lemonade, and their rival is Mudslide Crush.
Original Members
Olivia White - Lead Singer/Songwriter/Backup Guitar Player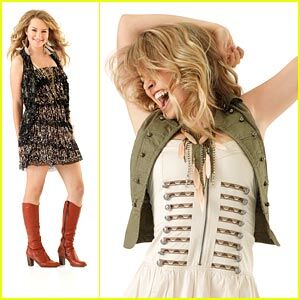 Stella Yamada - Lead Guitar/Backup Singer
Mo Banjaree - Bass Player/Backup Singer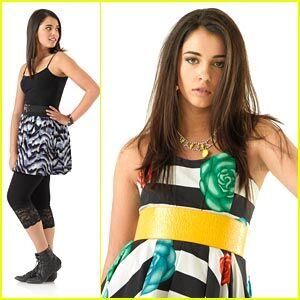 Wen Gifford - Keyboard Player/Backup Singer/Rapper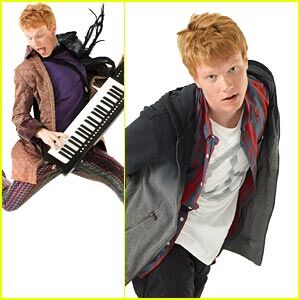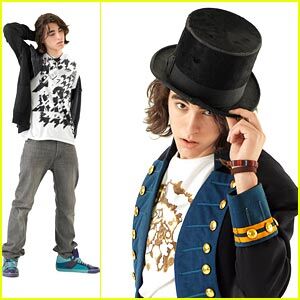 Other Members
Scott Pickett - Backup Guitar (later on)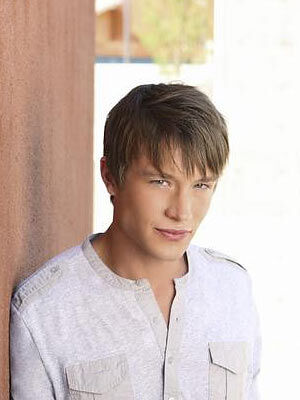 Songs
Gallery
Community content is available under
CC-BY-SA
unless otherwise noted.