So yeah, today is the 25th of June. And...
It's Chris Brochu's birthday!! Thanks to Santcruz, he turned 21! That means he was born on June 25, 1989 :) I added that to his page.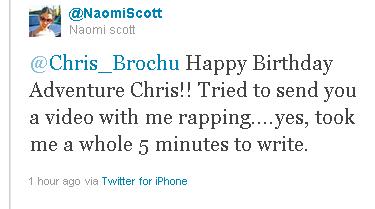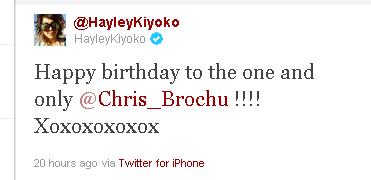 Twitter rules :D
InSpeck -Naomi Scott Rules!-

and so does Lemonade Mouth!! 01:44, June 26, 2011 (UTC)
Community content is available under
CC-BY-SA
unless otherwise noted.