The Lemonade Cast will be performing live on ABC's "The View"! The show's having this special show that's kid-themed, and the cast will also be joined by Nick Jonas.
When is it? On June 10, watch the show and the cast will be performing. Now, I don't know if it'll be all of them. I highly doubt that, and my guess is that it'll only be Bridgit, Adam, Hayley and Blake. Naomi's probably busy filming Terra Nova in Australia :(
But I could be wrong. Anyways, this is just some news, and I hope some of you can watch it. I don't know if my TV has ABC, I'm pretty sure, but I have to check.
I'm sure they'll be amazing :) So remember, June 10th, ABC Channel, The View!
I know, this small print is tempting you to read, so you're probably reading this right now. As always, I leave my blogs with...an awesome picture of the cast! Enjoy :D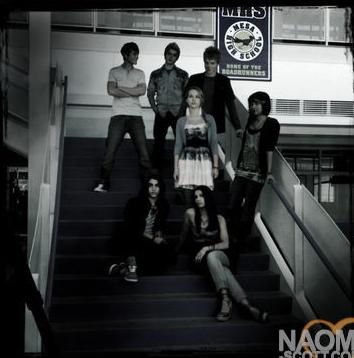 InSpeck -Naomi Scott Rules!-

and so does Lemonade Mouth!!
Community content is available under
CC-BY-SA
unless otherwise noted.