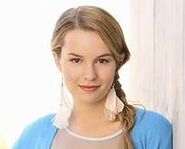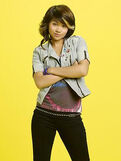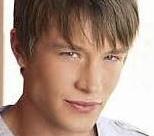 HEY HEY HEY how it going I LOVE LEMONADE MOUTH I HAVE SOME IDEAS FOR AN AUDITION you guys can do are you guys up to it i know you guys are just post a commet and others guys it will be fun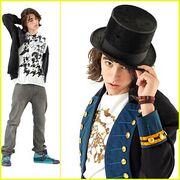 . CHARLIE: WELL AT LEAST THEY ARE NOT FIGHTING TOO MUCH. STELLA: MY GOOD NEWS ARE THAT MELS GIRLFREIND WHO HAPPENS TO WORK AT NCB (NEXT CELEBERTY BAND) WANTS US TO PLAY THERE LIVE TV WEN:SHE WANTS US ON TV. STELLA: YEP AT 7:00 PM. MO: THIS IS GOING TO AWESOME. NICK: STELLA, MO ,OLIVIA,WEN,CHARLIE HOWS IT GOING. STELLA: IT IS GOING GREAT. NICK: I HEARD WE WERE GOING LIVE. CHARLIE: YEAH. OLIVIA: UHOH HERE COMES RAY. RAY: HELLO LOSER MOUTH HEARD YOU WERE GOING LIVE IN NCB FRIDAY. PART 2 WILL COME SOON STAY TUNED.
Community content is available under
CC-BY-SA
unless otherwise noted.